This is a Sponsored post written by me on behalf of
Kmart
for
SocialSpark
. All opinions are 100% mine.
There are 99 days left until Christmas (I know you're saying did she just mention Christmas, it's only September). Now is the perfect time to start composing your holiday lists and budgets. With the economy is such a ruckus lately and the price of fuel on the rise again there are bound to be
holiday gifts
on wish lists that you or your family simply can't afford to dish out the cash for all at once. Layaway programs have always been a good way to get those much needed and wanted items allowing shoppers the option to make payments. I can remember growing up and hearing my Mother and Grandmother always talking about doing a layaway or paying on one. I can also remember all of those wonderful toys and other items I would wake up to on Christmas morning. During the 80's auto industry layoffs money was extremely tight due to my Mother being one of those laid off for years, yet she always found a way to make the holidays happy and joyful, a layaway was her way of doing it.
Kmart has the perfect solution for your layaway needs and also is giving you the chance to win big! Each participating store each week from now until November 17, 2012 is giving you a chance to have your layaway paid for during
Kmart's Big Layaway Giveaway
(No purchase necessary see rules for more information and prizing). Not only is there a great giveaway going on but Kmart is also offering
free layaway
from 9/9/12 until 11/17/12 and will waive any service fees during the promotional period. This means an extra $5 or $10 (depending on the duration of your layaway) in your pocket that you can use to put towards the items in your layaway.
If the Big Layaway Giveaway isn't enough incentive to do your holiday shopping at Kmart maybe a comparison to it's competitors will be. Kmart offers layaway service year round, no minium amount, online layaway option, and even online payment option. As the grid will show no other competitor even comes close to the options you have for being able to do a layaway at Kmart. You can even do a layaway in a different state and eliminate not having enough room to pack gifts if you are going out of town for the holidays. Kmart offers low prices and the same items as their competitors making them having the winning combination for you.
With all of the options available at Kmart I've already begun to eye the items that are going onto my holiday gift lists. A new entertainment center for my Mom, clothes and toys for my two nieces, and a nice new jacket for my Aunt. Having the option of being able to make payments on these items utilizing Kmart layaway is going to make for a nice gift giving season this year. Not to mention my Mom's and Aunt's birthdays are just before and just after Christmas so I can also put their birthday gifts onto my order as well, all while gaining an entry into
Kmart's Big Layaway Giveaway
.
Below are some images of items I'd put onto my layaway which would make for great gifts this year!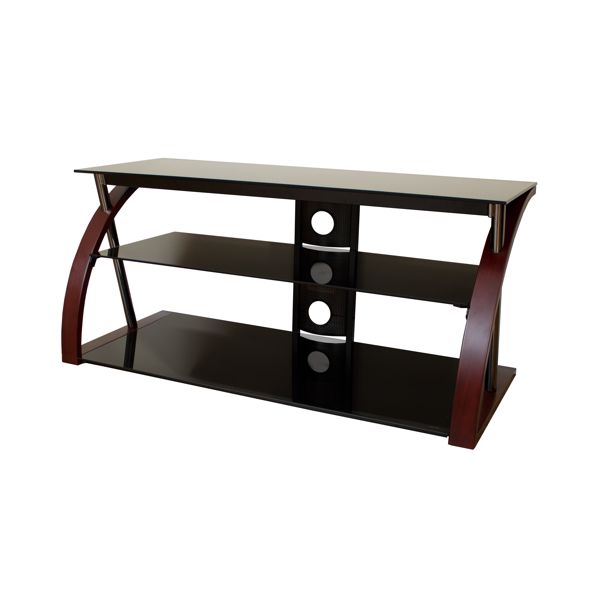 Tech Craft BWNTR48 STAND - $191.99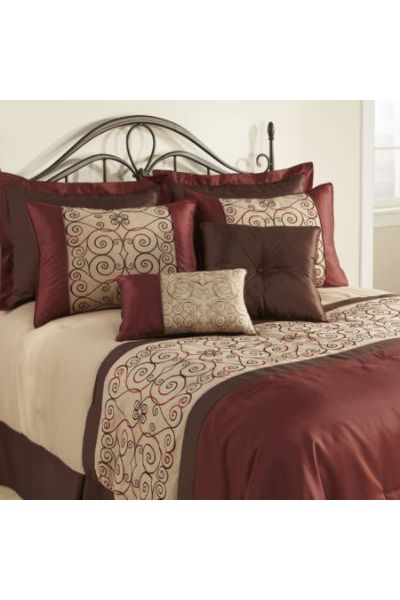 The Great Find Firenzia 8-Piece Comforter Set - $69.99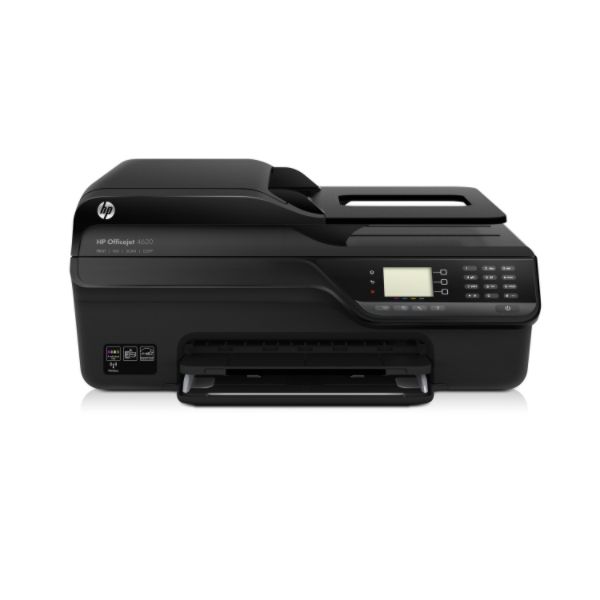 HP Officejet 4620 e-All-in-One Printer NAE-HP-OJ4620 ENERGY STAR® - $99.99
Don't delay, do a layaway at Kmart today and get all those wish list gifts your family would love!