This is a Sponsored post written by me on behalf of
Coastal.com
for
SocialSpark
. All opinions are 100% mine.
In today's world almost everyone wears glasses. Whether they are for fashion or because you truly need to wear them to correct your vision. I wear them for both, during the day I seem fine, but at night I have to have my vision correcting glasses on to drive at night sometimes I like my glasses to be fashionable, however what I do not like is the hefty price tag that comes along with those fancy frames. For the past few years I've been getting both my prescription glasses and fashion glasses from Coastal.com. Coastal.com is the largest online retailer in North America for purchasing glasses. YES, you can purchase glasses online from your home, office, or mobile device and save money too. Coastal.com offers many varieties of
Designer Eyeglasses
at the fraction of the cost you would pay in a brick and mortar store.
Coastal.com is now offering
Derek Cardigan Eyeglasses
at below average pricing. Derek Cardigan eyeglasses were featured in Flo Rida's "I Cry" music video, so if they look familiar to you, that is probably why. The best thing about Derek Cardigan eyeglasses are the vast selection of frames to choose from. I am willing to bet there is at least one frame style to fit almost anyone's taste and budget. I love the wide selection offered and had a hard time picking out my two favorites to share with everyone, but I finally did!
My two favorite choices
Derek Cardigan 7009 Fuchsia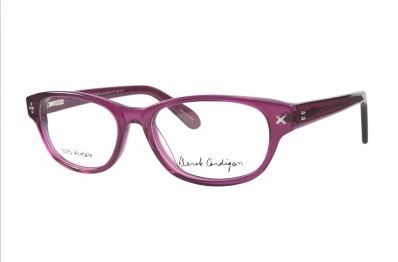 Derek Cardigan 7020 Wood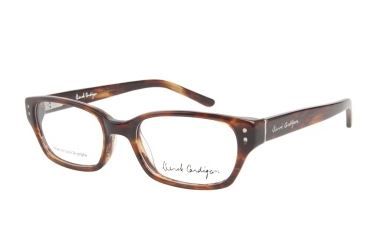 I just love the Fuchsia frames! They just scream Spring and Summer fashion to me, while the Wood frames are all about Fall and sophistication. Buying both of these Derek Cardigan designer eyeglasses, even getting my prescription lenses put into them, will not bust my budget and allow me to maintain the fashion sense and style my friends and family all know me for.